Personal Update: Australian Adventures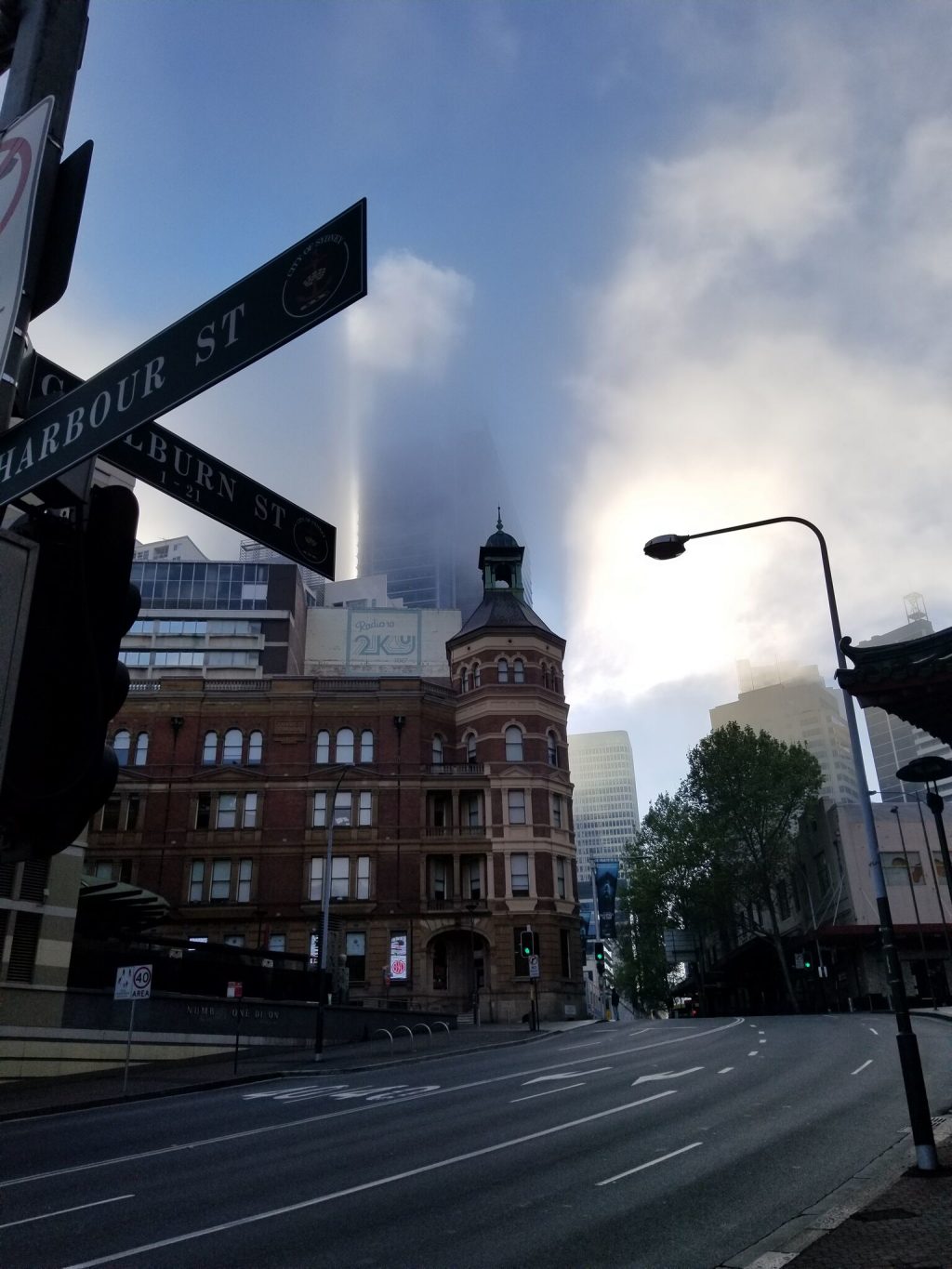 I wanted to check in and update everyone on my current where-abouts: I've moved to Canberra, Australia to work for Seeing Machines as a Research Scientist in their Human Factors division.
I'll be working on making Driver Monitoring Systems and automation interfaces, some of which can be seen in the GM SuperCruise feature on the Cadillac CT6. I'll also be working on the Australian Capital Territory's CANDrive project and testing on a Tesla Model S.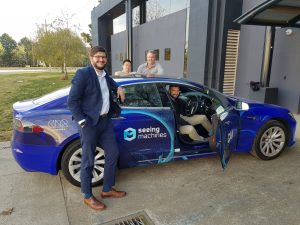 Family-wise, we've been here most of a month and are finally getting our feet underneath us. We should finally have all of our home goods from off of the container ship by the middle of December and have managed to get a nice rental that's close enough to walk to work. We also get parrots an cockatoos in our yard.
We had a couple days of jet lag decompression in Sydney's Chinatown. I was also lucky enough to run into Dr. Zhijian Pei, of Texas A&M's Industrial & Systems Engineering Department, at a grocery on our first night.
Sydney Chinatown
Canberra: Nara Candle Festival
We've also had a chance to see Canberra a bit, though we're limited by the public bus system, Ubering with a car seat, and the generosity of friends. Shiyan went with us to the Nara Candle Festival here, which celebrates the sister city relationship with Nara, Japan.